==> Admire these two boys
They're so cool! Those little rascals, Octo and Bana. You can't wait to be helpful as all get out and keep helping them! They're such a great couple of guys.
And a GREAT couple.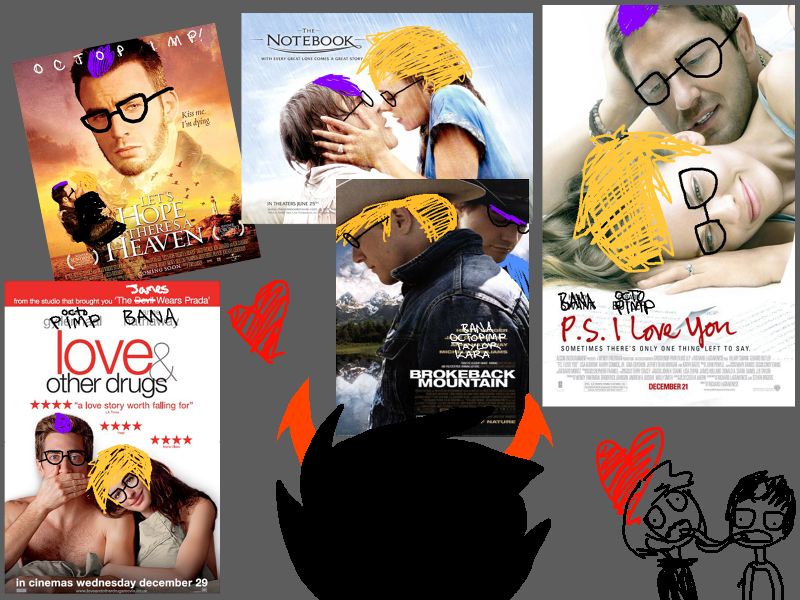 In fact, you might call these two your OTP of sorts.
==> BS: Get back to trolling them!
(FORGIVE ME LORD FOR I HAVE SINNED)